Polefix
Pole fix for mounting cable blocks and cable clamps
Item code: 26000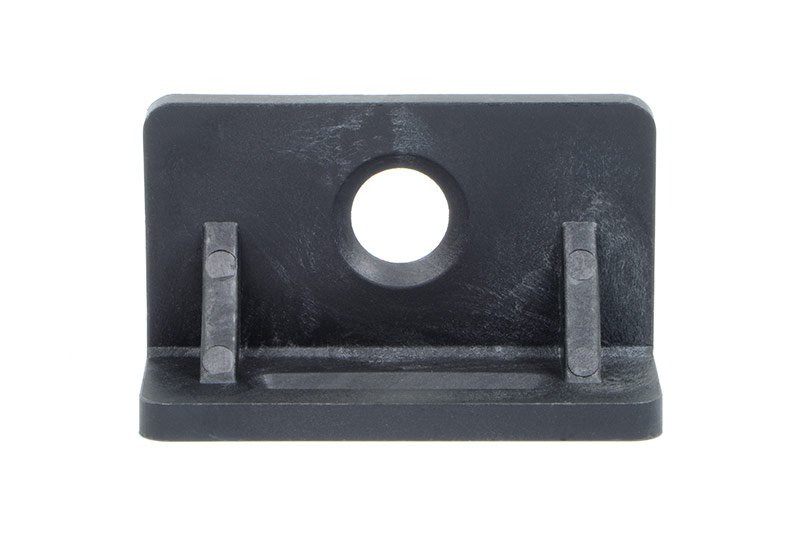 Applications
A stainless steel band and two Pole fixes allow you to mount all types of Dutchclamp cable clamps (cable cleats), cable blocks or other products to (steel or concrete) poles which may not be drilled.
Examples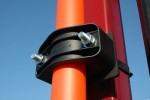 Features
Manufactured from polyamide (PA), glass fibre reinforced.
Resistant to oils, UV, ozone, salt, moisture, acids and even nuclear radiation.
UL94 self-extinguishing, Halogen-free.
Temperature range from -40°C to 120°C.
Coloured black.
Dimensioned sketch
Type
Polefix
diameter mounting hole ø
15
L
80
B
46
H
33
D
6
pole length
40
pole thickness
2.5
* Dimensions in mm